Wall art and decor are a fantastic way to transform your premises and giving them a new dimension. There are various types of art you can use to enhance the appearance of your house or office, metal wall art and 3d wall art being among them. They are interesting and unique types of art that will not add aesthetic value to your premises but will also add life to the general outlook of your place. They come in a variety of styles ranging from the steel plaques with a 3d effect when light intensity falls on it or the canvas art with 3d effects incorporated in the art. Metal garden art can also create a unique image of the area around your house.
Decorating your house is of utmost importance. Nowadays, you can find plenty of exciting 3D wall art ideas to decorate different parts of your house. Here you will find information about five popular varieties of 3D wall art designs.
3D Wall Art Sculptures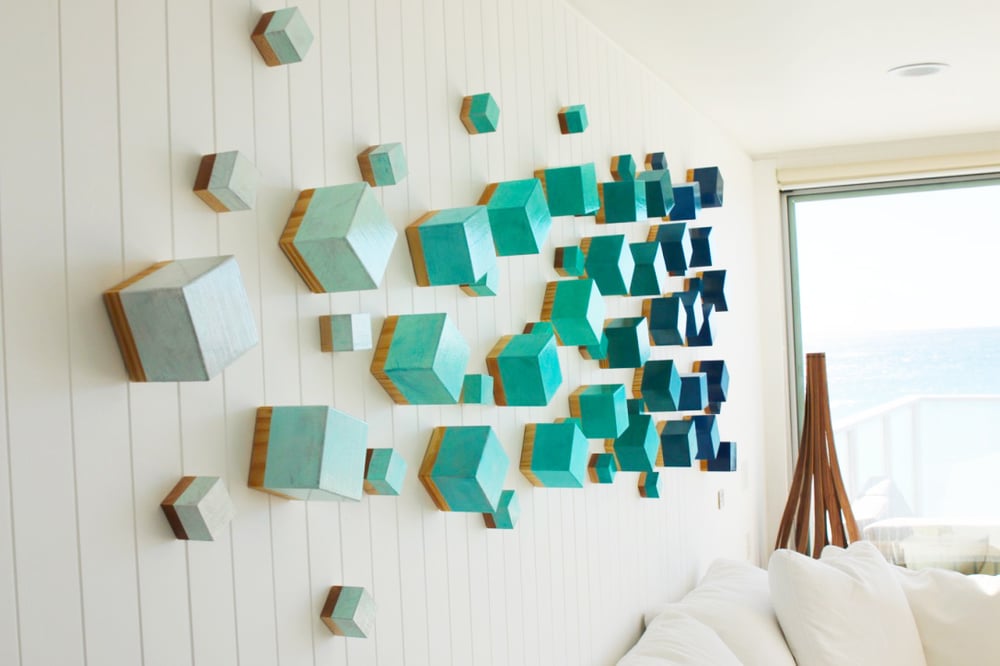 3D wall art sculptures can be made of several materials. You can try the ones that are made of steel and copper and include strands of colors and shades that generate the illusion of movement. Wall art sculptures can provide sensation to your daily life.
3D Paintings
Installing 3D paintings as wall art is a good idea because these arts look real and fantastic. If you have a limited space in your room, installing a 3D painting can make it appear much bigger. For example, a 3D wall art of an island in the midst of the sea with moving water by 3D effect is a good choice to place under the wall of your staircase to make the area appear bigger.
3D Butterfly Wall Art
You can put wall arts in the shape of butterflies. This will make your room appear fresh and lively. Using 3D butterfly wall art is a good idea because everyone will love to watch the butterfly movements on the wall.
3D Metal Wall Art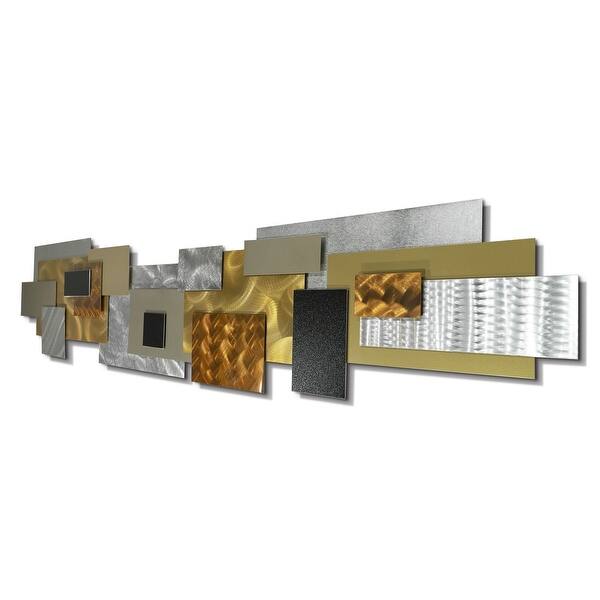 3D metal wall art can make your room lively. These are the perfect choices for the walls of your office waiting room or the drawing room of your house. You will find a wide range of choices in terms of material and design of these 3D metal wall art ideas.
3D Canvas Art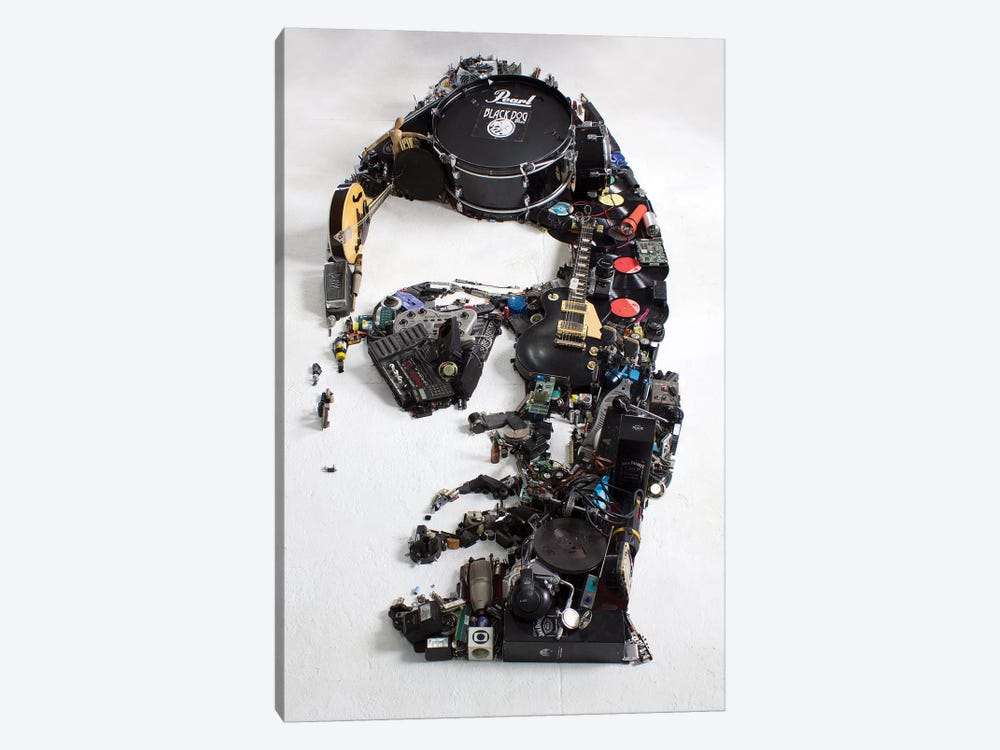 The idea of installing 3D canvas art is good, but you have to select the perfect location for it. Do not place such art in narrow or high-traffic areas. When you hang the art, it should look smooth.
Things To Consider When Purchasing 3D Wall Art
The location where the art is intended to be hung is the first thing to consider. 3d wall art, as well as modern metal art, comes in different sizes and styles therefore where you intend to hang your art should be a great consideration. Large art pieces are appropriate for entrances and foyers since these places are supposed to attract the attention of visitors. Dominating wall art and decor will achieve this perfectly. Smaller pieces of art are appropriate for other rooms like the kitchen and the dining area where you don't need to attract a lot of attention.
The other important consideration when picking 3d wall art is whether the art is for interior or exterior decoration. For exterior decoration, it is crucial to look for art that is resistant to harsh conditions and is highly durable. 3d wall art comes in a variety of designs that can decorate your exterior in a unique and eye-catching way.
But of course, you have to choose the decorations of one and the same style for the single room. For example, tropical metal art looks really aesthetic if the atmosphere of the room is exotic in general.
Importance Of Using 3D Wall Art
3d wall art is a unique type of decoration that adds vitality to your premises. The 3d wall art and decor are full of life and transforms the place into a lively atmosphere. They come in different types of stunning scenes for instance sunsets, waterfalls, and other scenes that create a sense of a moving picture. This kind of art is therefore the most appropriate kind of art for relaxation and reminiscing. It helps to relax the mind and help kick back and unwind.
3d wall art is a very striking type of art. It is appropriate for homes, offices as well as interior and exterior design. This type of wall art and decor creates a soothing atmosphere for one to look at and be drowned in an amazing stream of thoughts. It is therefore important for meditation purposes since it helps in relaxing the mind and relieving stress. They are also important since they contribute to adding depth to a room.
💚💙💜 Do you know the colorful gadgets below are the most popular gifts on Amazon? The easiest way to brighten anyone's day is by adding some bright colors to the environment. Inspired? Click the images below to explore!❤️💙💜