Remodeling the kitchen is an exciting and creative project for any homeowner. When your kitchen requires too much maintenance, or you are bored with the old structure, you can consider remodeling or renovating. It is good to invest money in renovation instead of repairing old and outdated things.
If you decide to recreate your kitchen, you must know how to do it. The process is not easy as it requires proper planning. You cannot pick anything random and install it in your place. You can do everything yourself or contact a kitchen remodeling orange county professional to accomplish all the tasks.
This write-up will help you know all the steps to be followed while remodeling your old kitchen. You can change the overall appearance of the budget without any compromise. It takes months to renovate your kitchen completely.
1.  Do Planning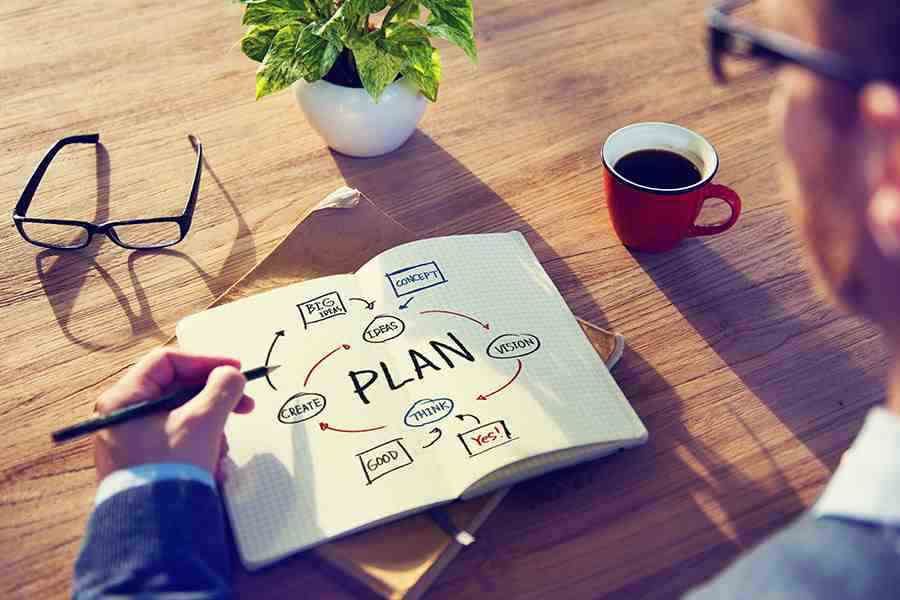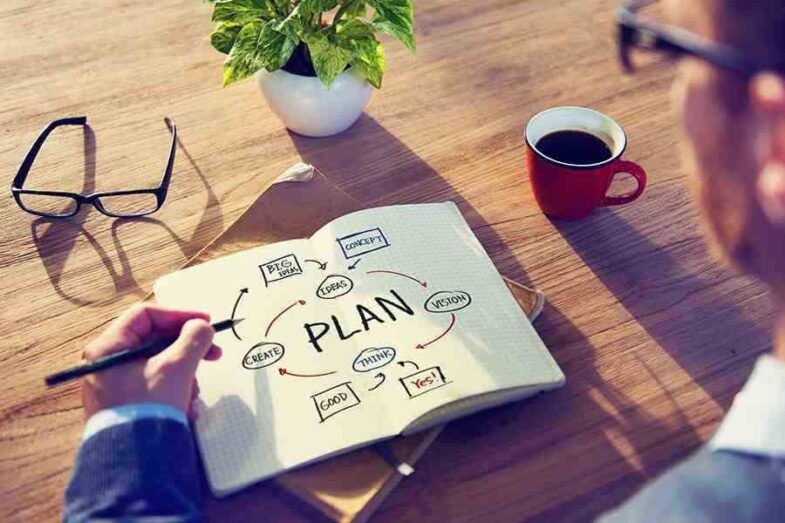 The renovation process starts with planning and making strategies. You cannot throw out everything and do whatever you want. It is necessary to follow some steps and perform all the tasks in sequence. You must look at your old kitchen and consider what you need to change.
It is better to create a list of things that must be remodeled and do further planning. You can change the flooring, and wall color, replace appliances, build shelves or cupboards, change water pipes and faucets, etc. You should also set a budget and get ready for all the expenses. Proper planning is a must before you take any action.
2.  Remove Unnecessary Stuff
You must remove all the unnecessary items from your kitchen, like appliances, utensils, etc. After renovation, old and outdated things will not look good or match the new décor. You can either donate those items or put them in the trash. You must remove old faucets, light fixtures, flooring, etc.
You can hire professionals to rip everything for remodeling and ask them for a makeover. If your budget is low, you can do all the tasks yourself. You must train yourself to do all the remodeling jobs.
3.  Do the Inspection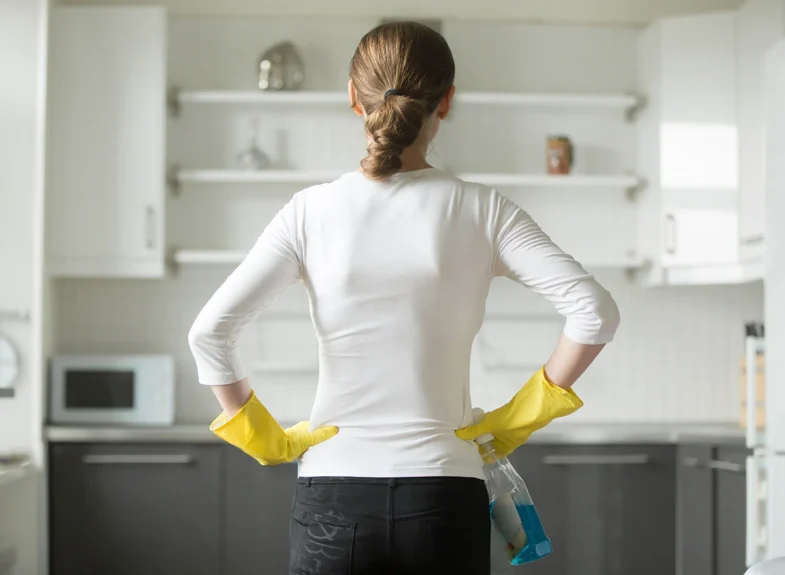 There must be many things that need to be repaired or replaced. While renovating your old kitchen, you must do the inspection. It is important to repair or maintain everything you install in this room. You can also call a professional for inspection and start working on them.
Initially, it is easy to do repairs when everything is ripped out, as the kitchen is already a mess. After renovation, you cannot break anything again for maintenance. Therefore, it is necessary to inspect everything and work on it.
4.  Change the Flooring and Wall Color
You must change the flooring if your old floor is broken or damaged. You can choose durable tiles or marble that last longer. You must have enough budget to work on flooring as it is an expensive part of remodeling. The floor must not be slippery as it leads to accidents.
After that, you must choose a bright color to paint on your walls. You must not forget to apply the coat of primer to make the color last for many years. If you want to repair water pipes or electric circuits, you must do it before this task.
5.  Change Cabinets, Shelves, and Cupboard Design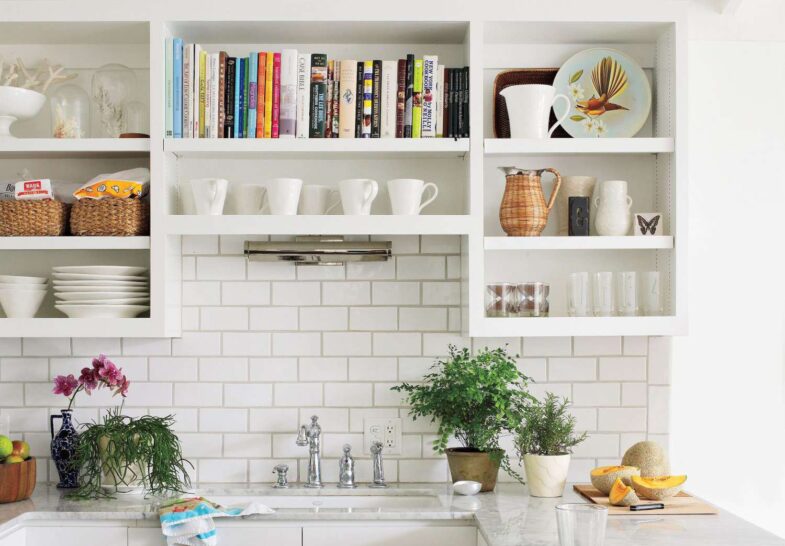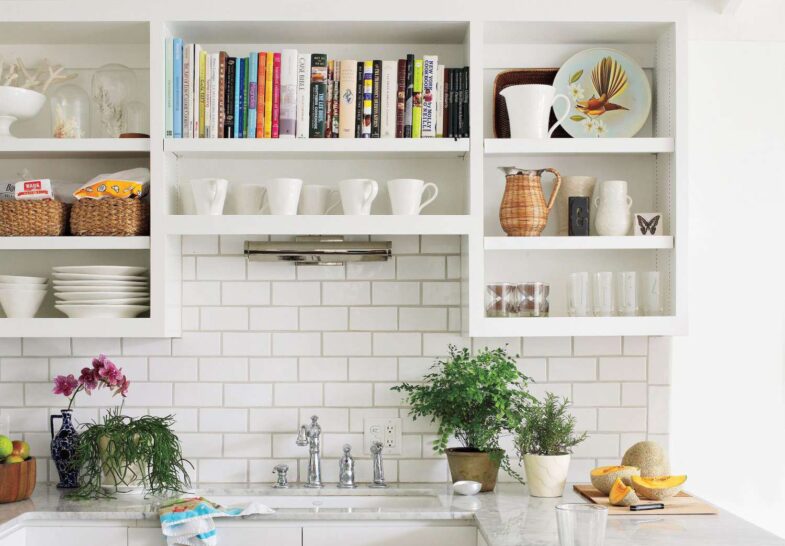 You can add more shelves or cabinets for better storage. You can also modify the design of the old cupboard and make it look more presentable. It is better to keep everything inside the storage space, so your kitchen looks uncluttered and clean.
Renovation involves changing the overall design of cabinets, shelves, etc. You can install readymade wooden shelves or place cabinets in a vacant space. It is good to change the décor to make your kitchen look modern and better.
6.  Buy and Install New Appliances
You must install new appliances in your renovated kitchen that fit well in new storage spaces. It is better to throw out the old ones that require repairs. Instead of spending money on repairing old gadgets, you can buy new ones and start fresh.
You must make a list of all the items that need to be replaced in your new kitchen. Buy all those appliances and install them in the designated storage space.
7.  Install Bright Lights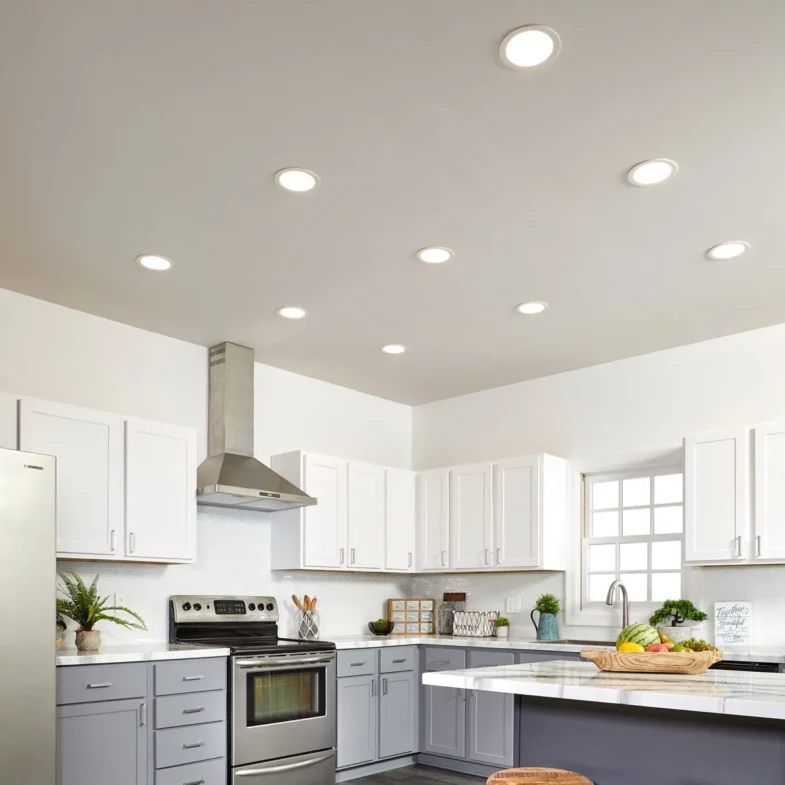 It is necessary to install bright lights in your kitchen to see things. There is no scope for any mistake or being careless when you stand near the gas or cook something. You must be careful enough while doing anything in the kitchen.
Therefore, you must buy a bright lighting setup and install them wherever required. You should not leave any dark corners because the whole space is utilized for cooking or storage.
8.  Check Details
Once you are done with the renovation, you must check every detail carefully. You must wait to ask professionals to leave your house before completing tasks. They may claim or ask for money when they finish their work.
But it is time to check everything carefully and inspect if anything is left. If you need help with something, you can ask the builder team to work on it. When you feel satisfied with all the renovated things, you can celebrate and enjoy cooking in your new kitchen.
The Bottom Line
The kitchen remodeling process is challenging and exciting at the same time. But proper planning can make things simple and easy to accomplish. You can renovate your kitchen and make it your dream space by using certain strategies. It is crucial to look at new ideas for renovating the cooking area.
The purpose of remodeling is to make the kitchen look modern. Like other rooms in your house, it requires special attention, and you can be creative while doing the job. You can think of any design and implement it with the help of professionals. But you can do everything independently if you are on a low budget. With little effort, you can remodel your kitchen beautifully without spending much.
💚💙💜 Do you know the colorful gadgets below are the most popular gifts on Amazon? The easiest way to brighten anyone's day is by adding some bright colors to the environment. Inspired? Click the images below to explore!❤️💙💜