🏡 What Else Can Be Better Than Having A Cozy Living Room That Welcomes You Every Time You're Exhausted From Work?
The magic thing about home is that it feels good to leave. And it feels even better to come back.

Wendy Wunder
What's Inside The Free Package?
🌈 Removable Wall Art Stickers for you to create a cozy, warm-toned living room without getting bored by the same wall style
🌈 Wall Stickers Hacks to protect your walls from scratching apart when removing the stickers
🌈 Wall Stickers Combinations Ideas for different living room styles that you can reference for your interior wall design
🌈 Much More To Explore! Simply click the button below 👇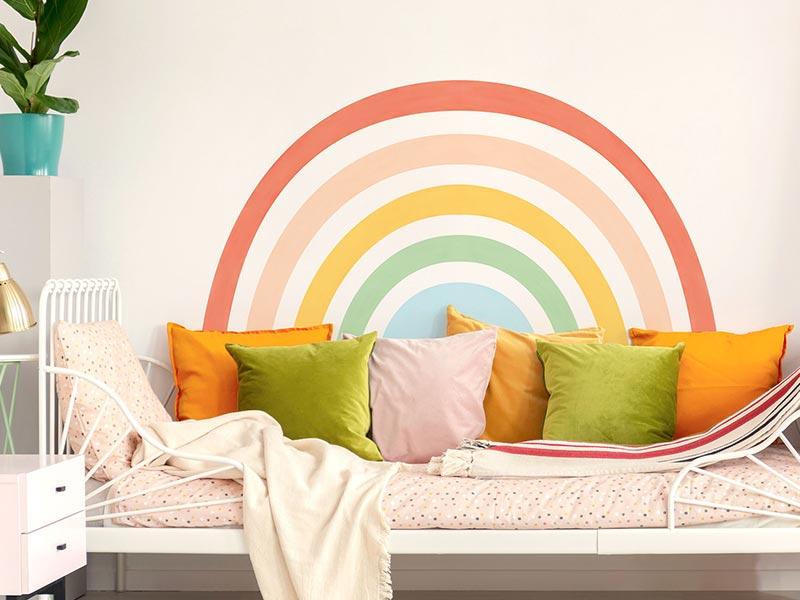 You're so sick of the plain wall in your house and need something to tune up the vibes? These FREE STICKERS are going to change your home atmosphere. All you need to do is to click the above button & enter your email! It's as simple as you've clicked into this page. What are you still waiting for?