Make your bedroom a warm and inviting refuge this winter with these 7 simple tricks! Whether you're looking for cozy décor, or just want to get some comfort from the cold winter chill, there are plenty of ways to make your bedroom feel like a cozy hideaway. Read on to find out how you can cozy up your bedroom this season.
1. Declutter and Organize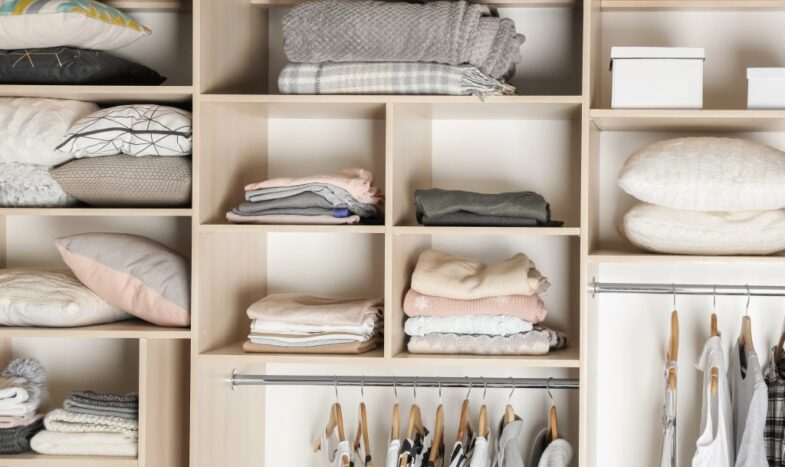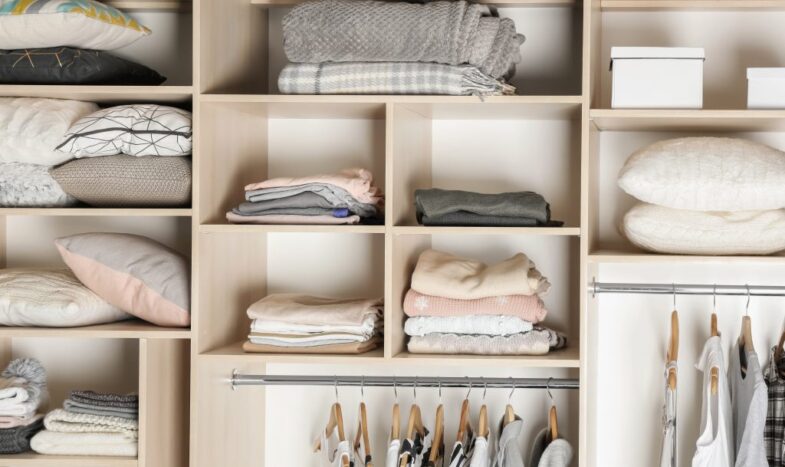 Decluttering and organizing your bedroom is one of the ways to create a warm atmosphere in winter. A tidy space filled with only the things you really love to look at will bring a sense of calm and peace to the room. To make it simpler, start by grouping all items according to categories such as books, clothes, trinkets, documents, etc. After that's done, determine what should stay in the room and what can be stored somewhere else.
Creating more space will also help open up your room and make it feel bigger. Look for storage solutions like decorative boxes in which you can neatly tuck away those items that are usually strewn around the bedroom (i.e., books, shoes). Multi-purpose furniture like ottomans with internal storage or bed frames with pullout drawers can also help keep your bedroom clutter-free while adding character to your space at the same time.
Add Warm Textiles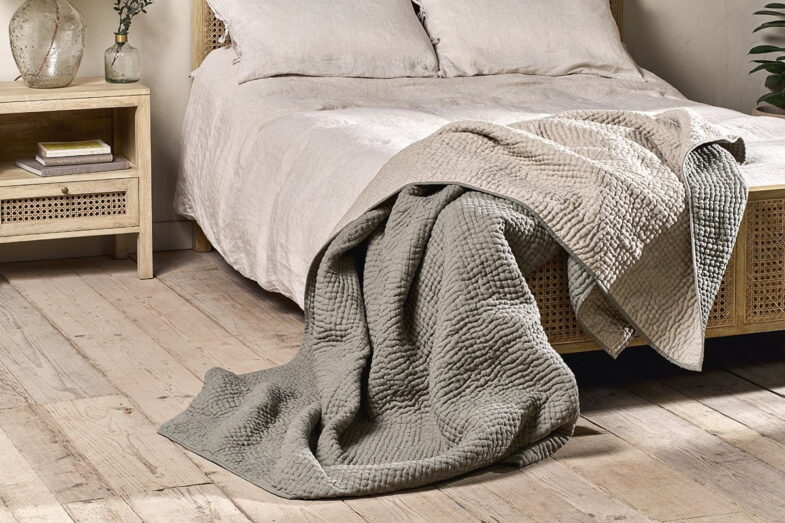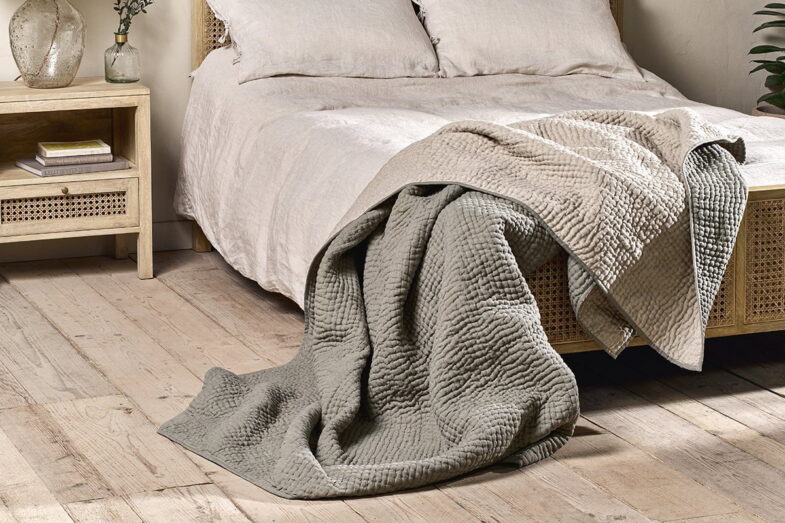 Adding warm textiles to your bedroom is a great way to make the space feel comfortable and warm during the winter months. Try adding soft blankets, quilts and cushions in a variety of texture, fabrics and natural materials – including wool, linen, cotton velvet and corduroy. Additionally, try adding a rug or sheepskin to instantly add warmth and luxury to your bedroom floor. Avoid patterns with too much detail as they can be overwhelming – instead opt for subtle prints or plain styles that will complement any décor style.
Use Soft, Plush Turkish Towels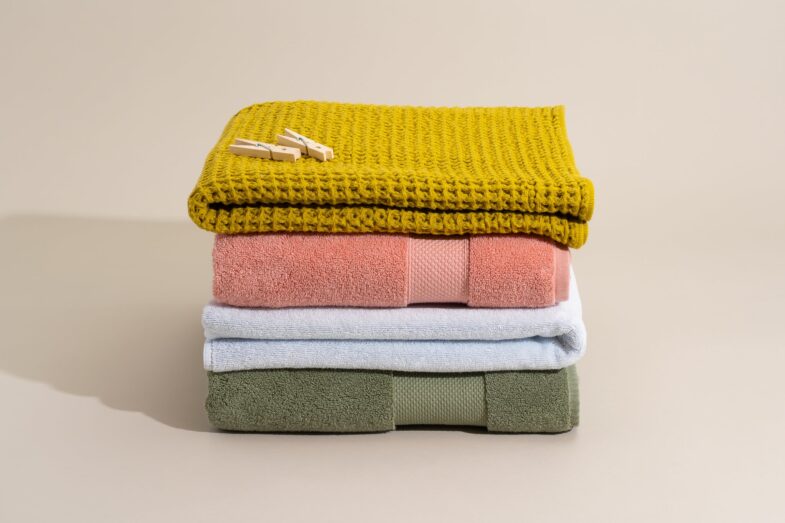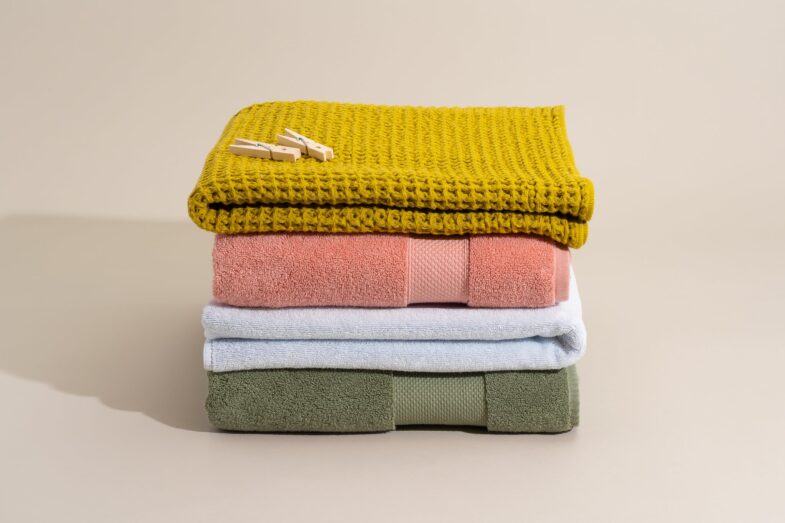 Bring in some softness to your bedroom by incorporating plush Turkish towels. These are perfect for creating a luxurious, comforting atmosphere as they can be draped over furniture or hung on railings to add texture, color, and warmth. When it comes to winter decorating, these towels are ideal because they bring in the same type of cozy feeling that fur throws do but without the extra expense. The towels come in a variety of colors and styles so you can pick one that matches your existing interior perfectly. Plus, you'll be able to use them year-round if you choose light colors and neutral designs.
Incorporate Winter Fragrances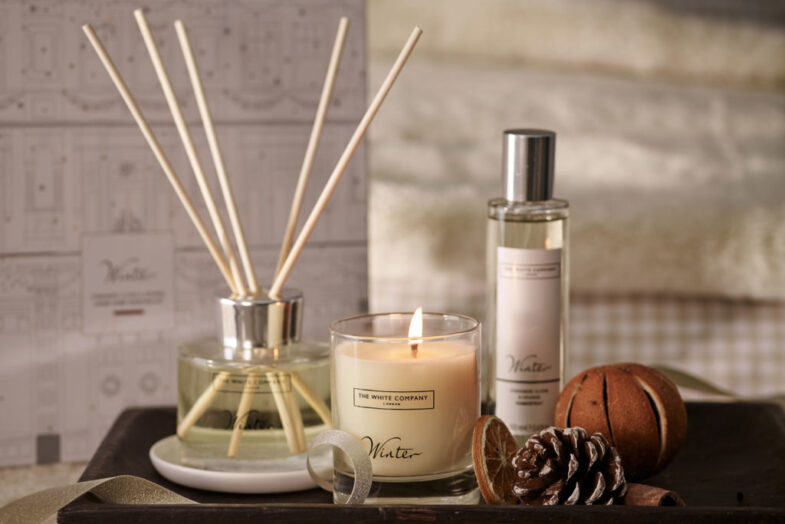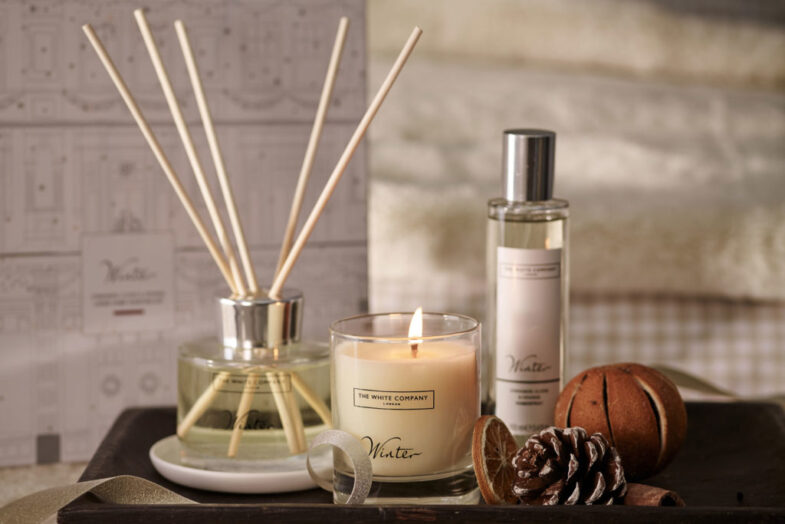 The use of winter fragrances is an ideal way to create a warm, welcoming atmosphere in your bedroom during the colder months. Fragrances that contain hints of cinnamon, vanilla, mint, pine and other winter-inspired scents can really add character to your home and evoke feelings of warmth, comfort and coziness. Incorporating wax melts or scented candles is one great way to gently fill your bedroom with these inviting smells.
Alternatively, you could spritz some linen water on your bedding or opt for room sprays that have been specially designed to bring a wintry feel into your home. If you don't want to opt for artificial aromas then try simmering a pot of cloves and orange peel on the hob – it's said the combination of these two ingredients can help ward off germs as well as making your home smell festive and cosy
Invest in a Heater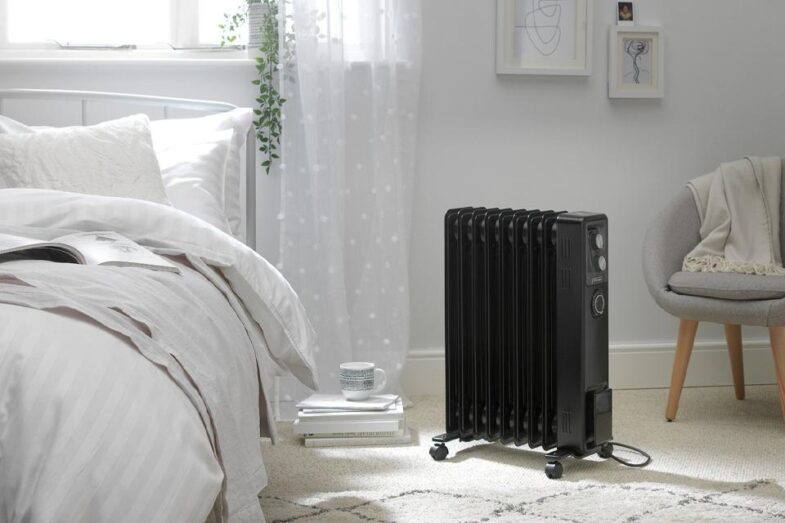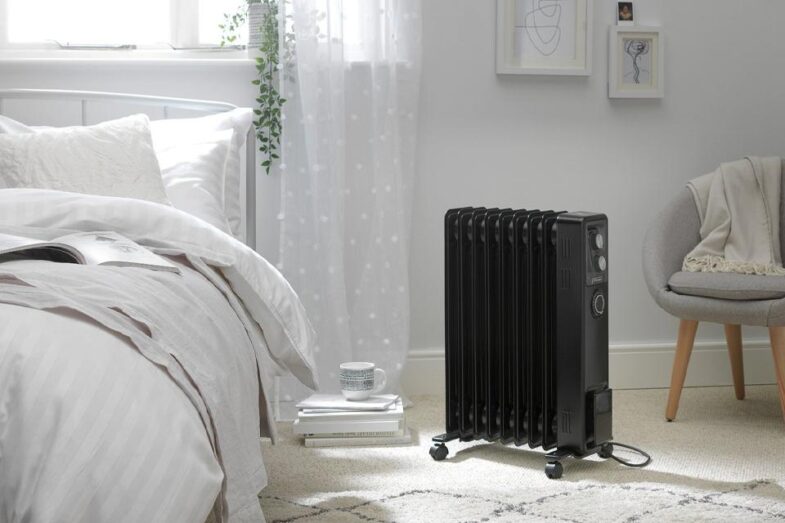 Investing in a portable heater is another way to create a warm and cosy atmosphere in your bedroom during the colder months of the year. A small, energy-efficient space heater will allow you to easily and quickly adjust the temperature in the room. When choosing a heater, it's important to read product reviews and look for models that have safety features such as automatic shut off or overheating protection. It's also important to note that portable electric heaters should be plugged into an outlet with proper grounding and should not be used with extension cords or power strips. Aside from providing warmth, most electric heaters will also feature built-in oscillating fans that can help provide comfort while you sleep.
Make the Most of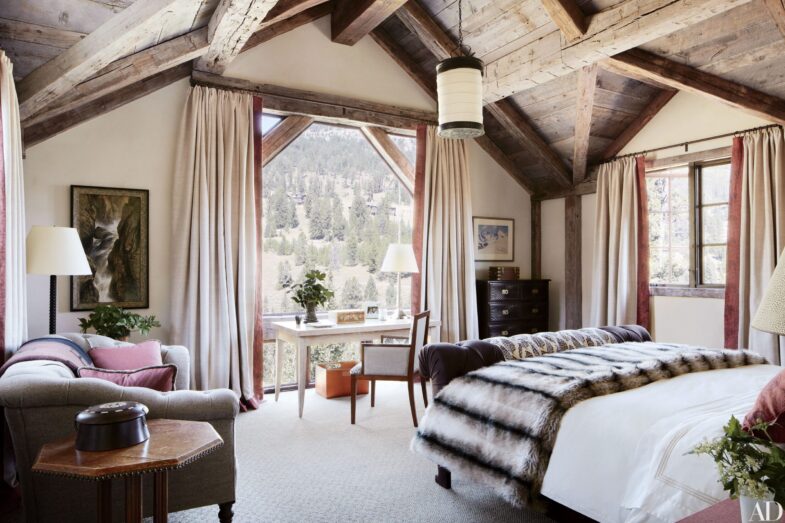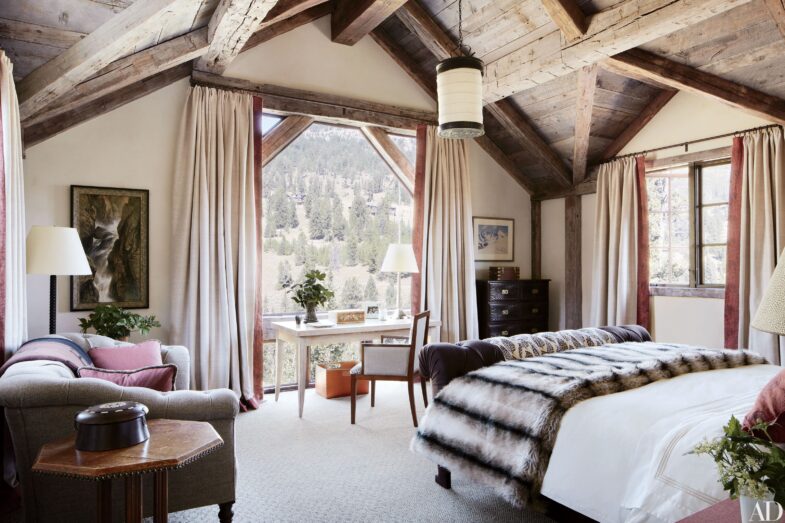 Natural light is vital for maintaining good physical and mental health, so make the most of it during the winter months by opening curtains and blinds as much as possible. Very thick curtains are great for keeping warmth in on cold days, but should be wide enough to let lots of light through when opened. If the sunlight streams in directly into your eyes, you can easily build an adjustable artificial sun blocker out of paper strips or opt for an old-fashioned eye mask. This will make it easier to relax and drift off into a deep sleep even if it's still daylight outside.
Invest in a Metal Bed Frame for a Stylish Bedroom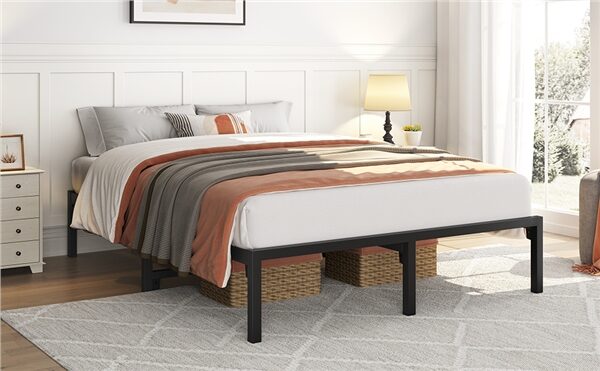 The Yaheetech metal bed frame is a stylish and modern addition to any bedroom. Manufactured with high-quality metal, it offers a sleek and modern design that complements various decor styles. With easy assembly and clear instructions, this bed frame eliminates the need for a box spring and screws while providing sturdy mattress support through its included metal slats. Its excellent design features edges for safety and suitable under-bed storage space. The Yaheetech metal bed frame combines elegant style, quality, and durability, ensuring a comfortable and pleasant sleeping environment.
Invest in a Soft Mattress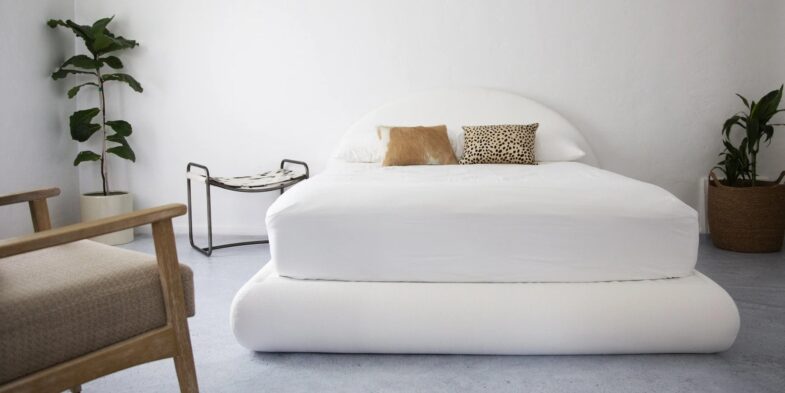 A comfortable mattress is essential for sleeping soundly, and investing in a high-quality one is one of the best ways to make your bedroom feel warm and inviting during winter. Choose from the range of firmnesses on the market to suit your personal preferences and keep you cozy all night long. Mattresses and bed frames are a natural match, designed to complement each other. To select the ideal soft mattress, it's necessary to also invest in a suitable bed frame, as this directly affects your sleep quality and overall well-being. Memory foam mattresses are perfect for providing extra insulation as it molds to your body shape, offering a combination of both comfort and support. Additionally, look out for models with a thicker base as this will help prevent heat from escaping from the mattress into other parts of the room.
Conclusion
Creating a cozy bedroom during the winter months doesn't have to be hard work. With these five simple tips, you can transform your room into an inviting and snug space that is perfect for getting some restful sleep. From using warm color palettes to incorporating items like fairy lights, rugs and soft furnishings, you'll be able to personalize your haven into a place that you can look forward to spending time in. Your comfort and wellbeing should always come first, so make sure that your bedroom is a place of peace where you can truly take care of yourself.
💚💙💜 Do you know the colorful gadgets below are the most popular gifts on Amazon? The easiest way to brighten anyone's day is by adding some bright colors to the environment. Inspired? Click the images below to explore!❤️💙💜