Bedrooms are often neglected spaces in our homes. This is especially true during the summer months and weekends. They often get left unattended until they reach their maximum potential. Some bedrooms start as plain and boring rooms, but with a little love and effort, they can look amazing.
There are many ways to add character to a room. Whether you want a bright, cheerful space or something relaxing and calming, there are plenty of ways to achieve both goals. Let's take a look at some great ideas on how to transform a bedroom into a place where you'll want to spend time alone and with friends alike.
Can you imagine having a bedroom decorated in vintage style? The term "vintage style decor" refers to some different styles that originated during the period between 1900 and 1960. This time frame coincides with the American industrial age when people began to enjoy better living standards. At the same time, they created their style, which was influenced by the period in which they lived. Vintage style is characterized by its simplicity, durability, and comfort, a simple vintage lighting can make a huge transformation of your room. In addition, it has many elements, such as rich textures, luxurious materials, and well-designed furniture. There are several ways to create a vintage bedroom design.
Buying new furniture or decorating your home is exciting and fun. However, sometimes we get caught up in the excitement of buying something new and forget to consider some important things.
We want our homes to reflect who we are and our style. Buying new furniture also helps us upgrade our living space, whether it's a little makeover or a complete renovation. However, it's important to remember that the price tag doesn't tell the whole story. The quality of the materials, design and functionality are often overlooked. Several other factors affect the final price of the piece, such as shipping costs, delivery time, and even installation. Let's see some tips and tricks on how to change and decorate our bedroom in vintage style.
1. Add layers of texture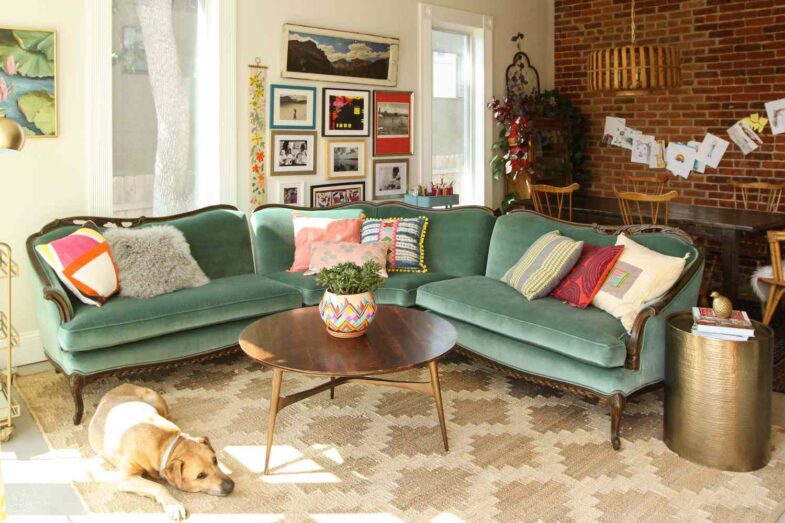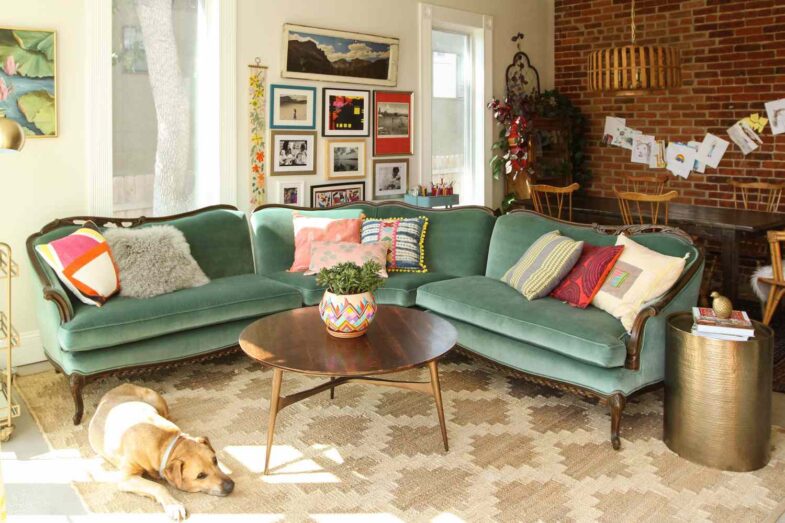 Bedrooms tend to get boring pretty fast. This is especially true if you do not add any layers of different textures to the room. Adding layers of texture to your bedroom gives it more depth and character. You can use many different types of materials to create layers of texture. Try using vintage items like bedding, furniture, lighting fixtures, ceiling fans, wall art, and rugs.
2. Use natural elements
Another great way to add depth to your bedroom is by adding natural elements. Plants can give off an air of calmness while also giving the space more depth. Try using various types of houseplants, including succulents, cacti, and even trees. These types of plants have beautiful shapes and colors that work well in bedrooms.
3. Work with color
Color is one of the easiest ways to bring personality into a room. Using bold colors, such as bright reds, oranges, greens, blues, purples, pinks, and yellows will make a statement. However, you should remember that certain colors may clash in certain rooms. If you want to avoid clashes, choose complementary colors instead, like red and green, purple and yellow, blue and orange, or black and white. Go for a color palette that will match the rest of the house. If the room already has a certain color theme in mind, consider it. White walls and wooden floors are classic choices, however, they don't necessarily have to stay white.
4. Create mood lighting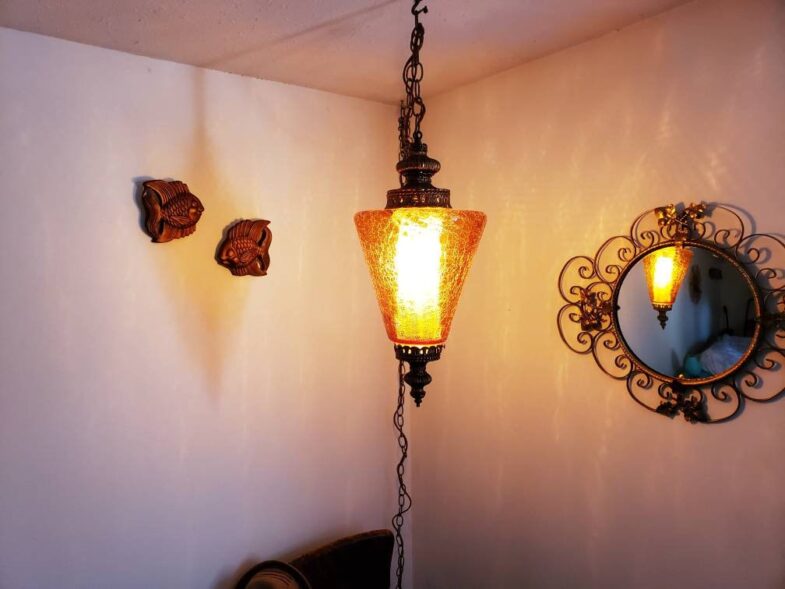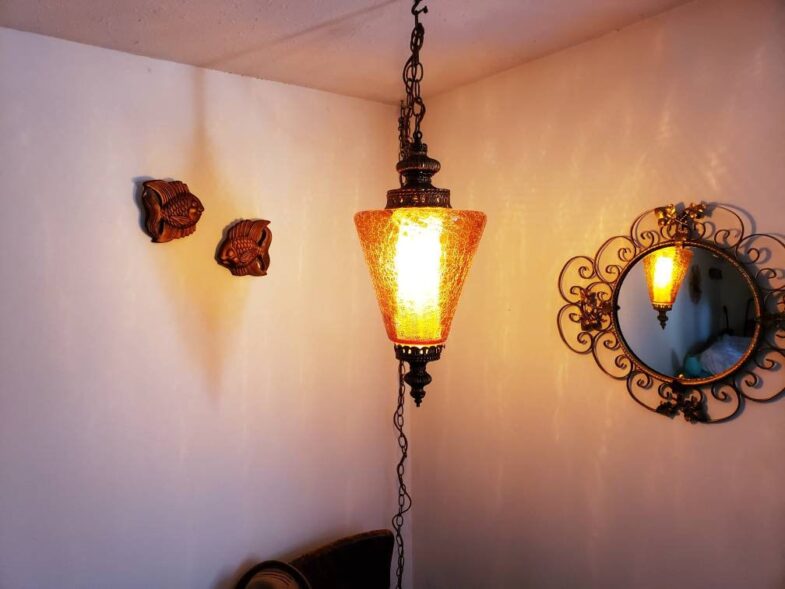 Lighting is yet another feature that helps define a space. There are three basic ways to set up lighting in a bedroom; ambient, task-oriented, and accent lighting. Ambient is the everyday lighting that illuminates the entire room. Task-oriented is lighting that is specific to an activity. Accent lighting is additional lighting that highlights objects or features in the room. Use mirrors to reflect the view outside the window. But don't just stick a mirror in front of it. Think about how you'd like to see yourself in the reflection. Would you rather see a wide-angle view or a close-up of your face? Do you prefer seeing yourself standing in the corner or sitting in the middle? How would you like to see yourself while lying down? Take these elements into account when selecting the right mirror.
5. Mix styles
Mixing styles can help you achieve a unique look that matches your unique style. A vintage bedroom could include a comfy chair, a sleek dresser, and some classic artwork. An antique-inspired bedroom would likely feature a rustic sideboard, floral wallpaper, and a collection of chandeliers. Mixing different styles can keep things interesting and allow you to experiment with different themes without feeling overwhelmed.
6. Keep accessories simple
Accessories make a big difference in how a room looks. Accessories that match the theme of the room are always preferred over those that don't. When choosing accessories, try to stick with neutral items such as small lamps, vases, candles, clocks, and mirrors. Avoid mixing materials like wood and metal, as they can easily clash together. Hang art strategically throughout the room. Avoid placing a single picture in the center of the ceiling. Instead, hang several pictures around the perimeter of the room. To ensure the best viewing experience, hang paintings no higher than waist level.
7. Combine timeless pieces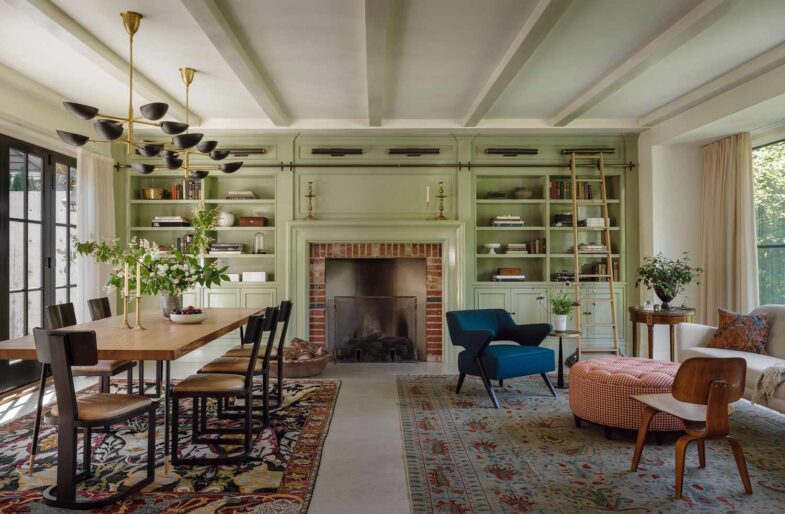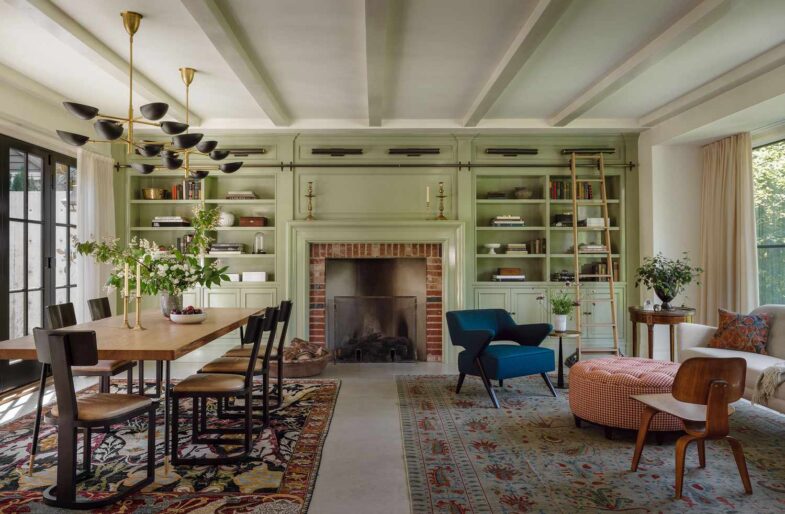 There is nothing wrong with having a few old pieces around. These pieces can be quite valuable. Many people think that using antique pieces makes their homes appear outdated, but the opposite is true. Old pieces are often much easier to clean than newer ones, making them perfect for those who love to live a simpler lifestyle. Add interesting lighting fixtures to brighten up dark corners. By adding vintage lamps, sconces, chandeliers, and even candles, you will give off a warm glow in the evening hours.
Thanks to these few tips and tricks you will be able to transform any part of the bedroom and bring a vintage look quickly and easily. With a few small details, this part of the home will look masterful and you will feel happy and satisfied with the outcome.
💚💙💜 Do you know the colorful gadgets below are the most popular gifts on Amazon? The easiest way to brighten anyone's day is by adding some bright colors to the environment. Inspired? Click the images below to explore!❤️💙💜