Make your house a home with the rustic allure of ranch-style decoration. If you're looking for some unique ways to bring the classic western feel into your home, look no further. This article will give you some great ideas on how to get that classic ranch-style feel, from choosing the right materials and colors to incorporating furniture and accessories that can truly tie it all together. Whether you want a cozy kitchen, a luxurious living room, or even just an entryway with a touch of ranch style, these tips will help you make your dream space come alive.
What is Ranch-Style Decorating?
Ranch-style decorating is all about creating a warm and inviting space that feels like home. There are a few key elements that you'll want to incorporate into your ranch-style decor.
Cozy furnishings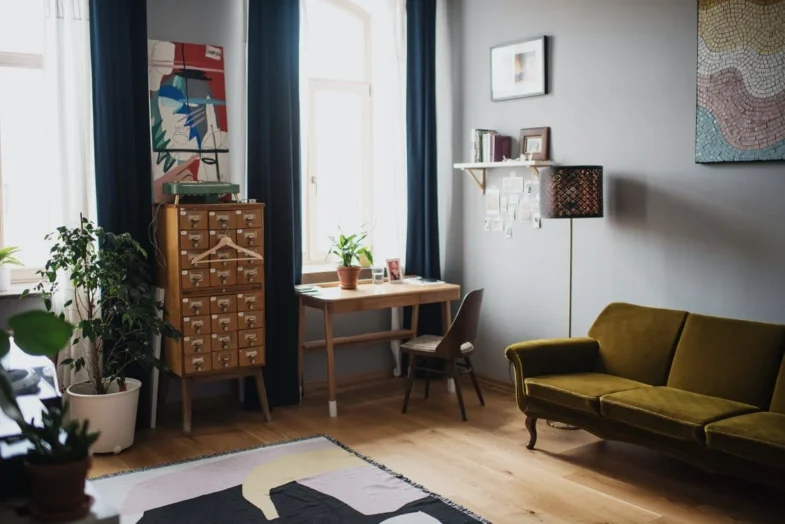 Ranch-style decor is all about creating a cozy and comfortable space. You'll want to choose furniture that is comfortable and inviting, like plush sofas and Cowhide chairs, soft throw blankets, and cozy area rugs.
Natural materials
Another key element of ranch-style decorating is incorporating natural materials into your space. This can be anything from wood furniture and accents to stone fireplaces and floors.
Rich colors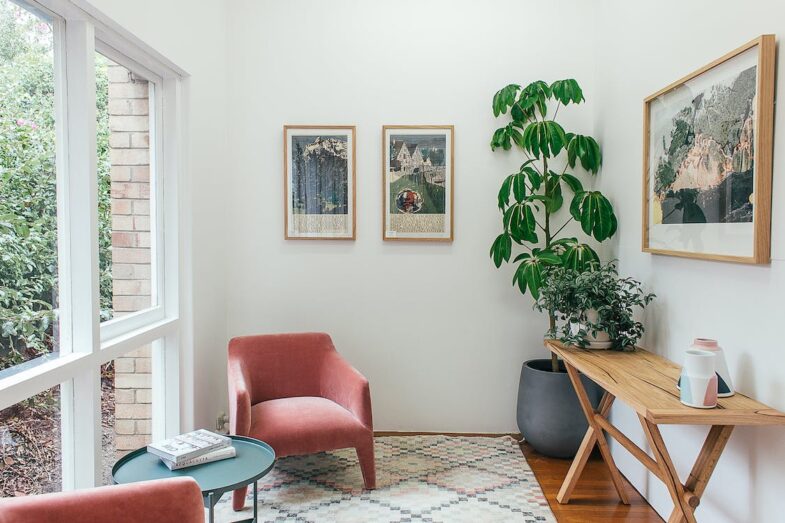 Ranch-style spaces are typically filled with rich, earthy colors. Think burgundy, olive green, chocolate brown, and deep reds. These colors will give your space a warm and inviting feeling.
Ranch-Style Decorating Tips
If you're looking for a way to add a touch of rustic charm to your home, consider ranch-style decorating. This popular style is all about creating a warm and inviting space that feels like a true reflection of your personal taste. Here are a few tips to get you started:
Start with the basics
Ranch-style decor is all about simplicity, so keep your furnishings and accessories clean and uncluttered. A sofa and chairs in neutral tones are the perfect foundation for this look.
Add in some natural elements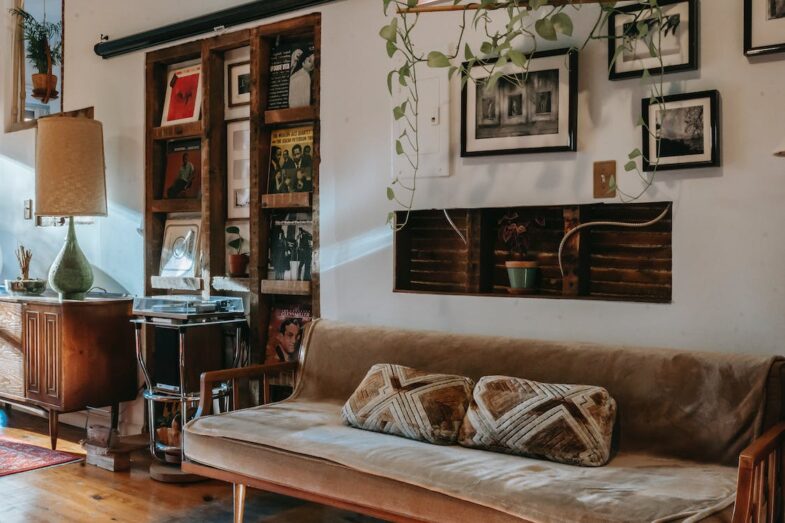 Wood beams, stone fireplaces, and distressed furniture all add to the ranch-style aesthetic. Bring the outdoors in by incorporating plants and flowers into your decorating scheme.
Layer textures and patterns
To add interest and depth to your space, layer different textures and patterns throughout. Introduce plaids, stripes, and solids in varying shades to create a dynamic look.
Incorporate Western-inspired accents
Horseshoes, lassoed ropes, and cowboy boots are all quintessential ranch-style accents. Use these items sparingly to avoid overwhelming your space.
Keep it cozy
Finally, don't forget that ranch-style living is all about comfort! Make sure your home is outfitted with plenty of cozy blankets and throw pillows to snuggle up with on cool evenings.
Conclusion
Ranch-style interior decoration is an ideal way to bring a bit of classic Americana into your home. It's easy to create a warm and inviting atmosphere with this style, as well as make sure that everyone feels welcome when they walk through your doors. With the tips we have given you in this article, you should now be ready to start decorating your house like a true rancher! So don't wait any longer – it's time for you to get started with some cowboy interior design!
💚💙💜 Do you know the colorful gadgets below are the most popular gifts on Amazon? The easiest way to brighten anyone's day is by adding some bright colors to the environment. Inspired? Click the images below to explore!❤️💙💜